One of President Barack Obama's longest-serving speechwriters, from 2009 to 2017, Terence Szuplat conceived and drafted hundreds of speeches on topics such as global security, international economics, U.S. foreign and defense policy, entrepreneurship, development, and human rights.  As a Special Assistant to the President, and Senior Director of Speechwriting at the National Security Council staff, he joined President Obama on visits to more than 40 countries.
As the deputy director of the White House Speechwriting Office in the West Wing during President Obama's second term, Terry helped oversee and edit the work of a team of speechwriters, assisted with State of the Union addresses, and produced innovative content to reach new audiences through social media.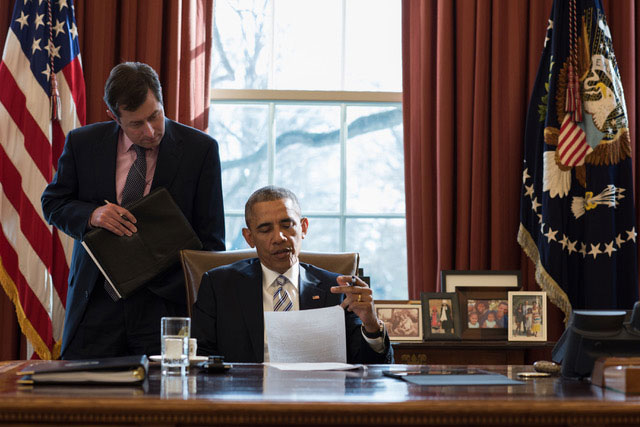 Since leaving the White House, Terry's personal commentaries have appeared in The New Yorker, New York Magazine, The Washington Post, The Huffington Post, Fox News, POLITICO Magazine, CTV News, CBC News, Minnesota Public Radio, the Dole Institute of Politics, Better Angels, and Bipodisan.  He has discussed the role of presidential rhetoric in American politics with students at Yale Law School, the United States Military Academy at West Point, Georgetown University, Northwestern University, The George Washington University, American University, and the University of California, Los Angeles.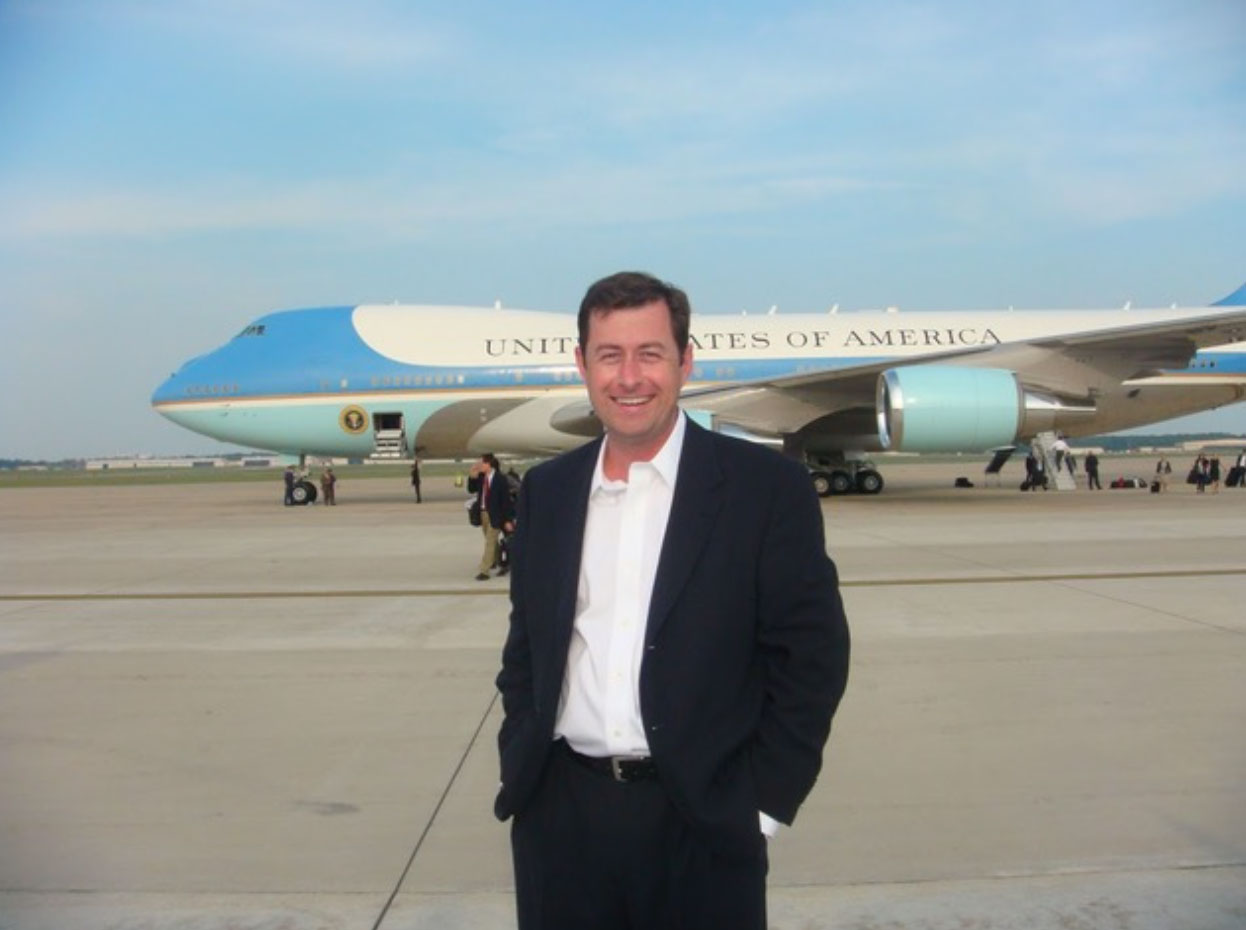 As the founder of Global Voices—with more than 20 years of experience supporting some of America's most prominent political, business, and nonprofit leaders—Terry specializes in strategic communications, message development, and crafting compelling speeches that motivate and inspire audiences in the United States and around the world.
Before the White House, Terry worked as a freelance consultant for seven years providing speechwriting support to corporate, political, and philanthropic clients.  He served on the speechwriting team at the 2004 and 2008 Democratic National Conventions.
At the age of 25, Terry was appointed Director of Speechwriting to Secretary of Defense William Cohen, managing a staff of four writers from 1998 to 2001 and earning the Secretary of Defense Medal for Outstanding Public Service.  A professional staff member on the Senate Armed Services Committee from 2001 to 2002, he previously served on the staff of the Commission on Protecting and Reducing Government Secrecy, chaired by Senator Daniel Patrick Moynihan, from 1995 to 1997.
Terry is an advisor to National Security Action, dedicated to restoring principled American leadership at home and abroad, and he is a board member of Legacies of War, which advocates for the removal of unexploded U.S. bombs from Laos.  A graduate of American University, he grew up in Falmouth, Massachusetts and now lives outside Washington, D.C. with his wife and two children.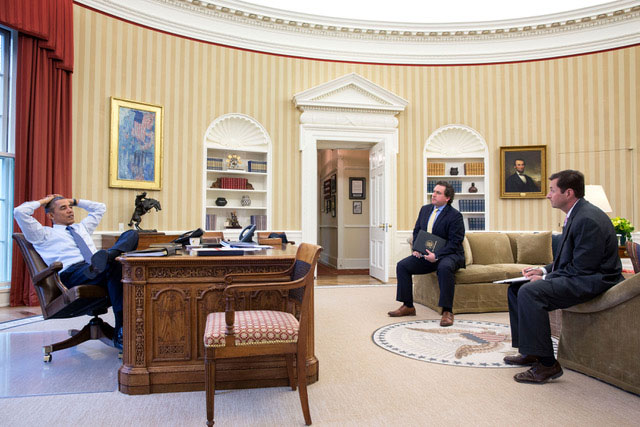 Terence Szuplat is based in the Washington, D.C. area. You can reach him directly by phone, email, or by filling out the form below: