The author of WELL SAID: Find Your Voice, Speak Your Mind, Inspire Any Audience (HarperCollins 2024), Terry Szuplat shares the lessons he learned as one of President Obama's longest-serving speechwriters and how anyone can use these lessons to speak up for the communities, companies, and causes they believe in.
An Obama speechwriter from 2009 to 2017, Terry helped craft nearly 500 speeches on global security, international economics, U.S. foreign and defense policy, entrepreneurship, development, and human rights.  As a Special Assistant to the President, and Senior Director of Speechwriting at the National Security Council staff, he joined President Obama on visits to more than 40 countries.
While serving as the deputy director of the White House Speechwriting Office in the West Wing during President Obama's second term, Terry helped oversee and edit the work of a team of speechwriters, assisted with State of the Union addresses, and produced innovative content to reach new audiences through social media.
Today, Terry's multimedia keynote presentations and hands-on workshops empower audiences with the skills he sharpened at the White House and during his 25 years helping leaders in government, business, NGOs, philanthropy, and entertainment inspire audiences around the world.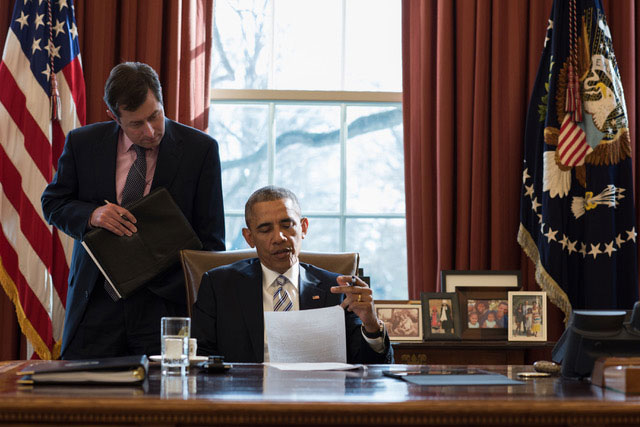 Since leaving the White House, Terry's personal essays have appeared in leading publications.  In "The Endless Recovery From the Endless War," he chronicled the story of Army Ranger Cory Remsburg, which former President Barack Obama called "a moving portrait…[and] an honest tribute to all those wounded warriors and families who give so much to our country."
Terry's commentaries have also appeared in The New Yorker, The Washington Post, The Huffington Post, Fox News, POLITICO Magazine, CTV News, CBC News, Minnesota Public Radio, the Dole Institute of Politics, the Better Angels podcast, the Bipodisan podcast and the Millennium Live podcast.
He has discussed the role of presidential rhetoric in American politics with students at Yale Law School, Harvard Law School, the United States Military Academy at West Point, Georgetown University, Northwestern University, The George Washington University, American University, the Sine Institute of Policy and Politics, the University of California in Los Angeles, the European Speechwriters Network, and the Summer School of Rhetoric in Finland.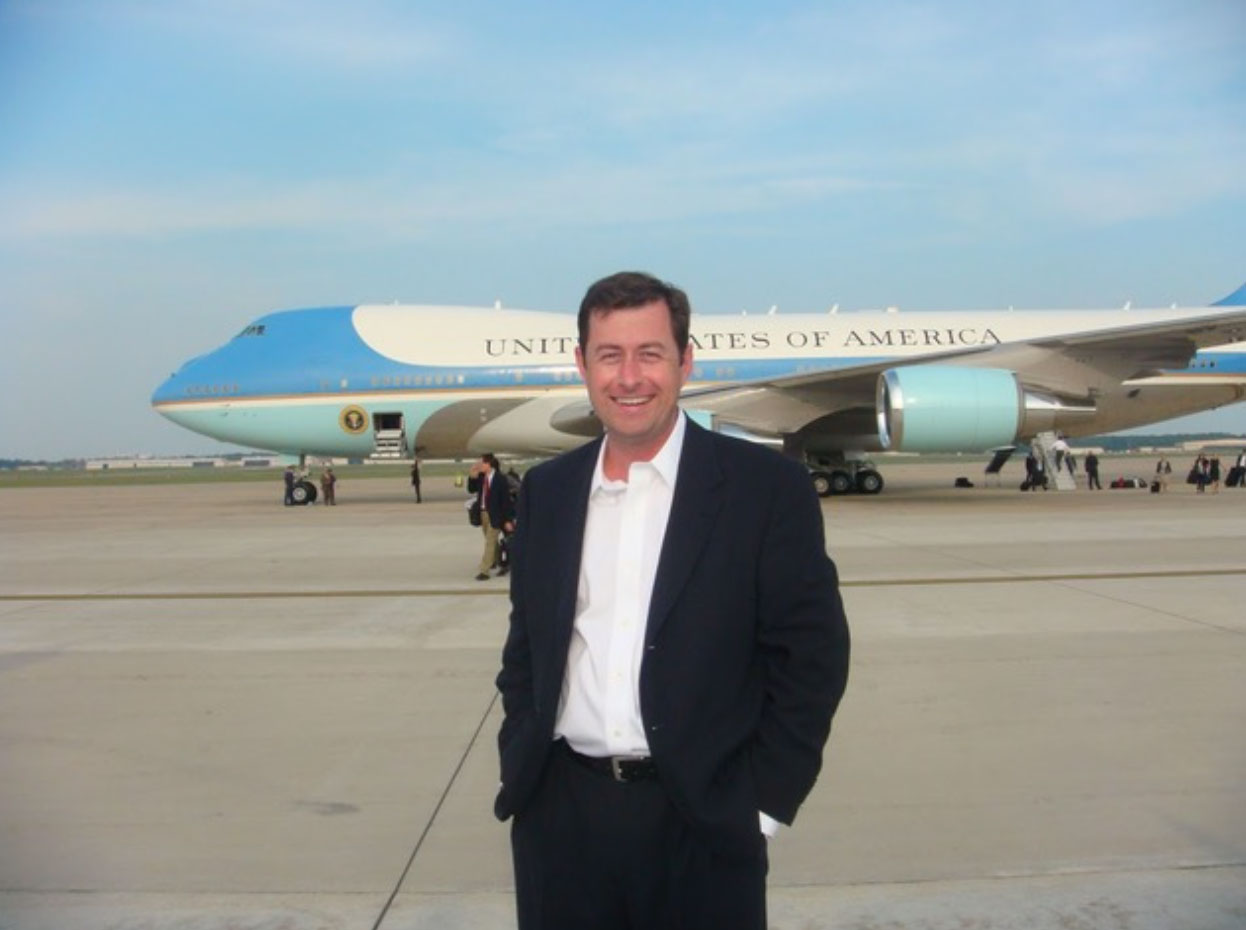 Before the White House, Terry worked as a freelance consultant for seven years providing speechwriting support to corporate, political, and philanthropic clients.  He served on the speechwriting team at the 2004 and 2008 Democratic National Conventions.
At the age of 25, Terry was appointed Director of Speechwriting to Secretary of Defense William Cohen, managing a staff of four writers from 1998 to 2001 and earning the Secretary of Defense Medal for Outstanding Public Service.  A professional staff member on the Senate Armed Services Committee from 2001 to 2002, he previously served on the staff of the Commission on Protecting and Reducing Government Secrecy, chaired by Senator Daniel Patrick Moynihan, from 1995 to 1997.
Terry was a member of the Biden for President National Finance Committee and an advisor to National Security Action, dedicated to restoring principled American leadership at home and abroad.  He serves as a board member of Legacies of War, which advocates for the removal of unexploded U.S. bombs from Laos.  A graduate of American University, he grew up in Falmouth, Massachusetts and now lives outside Washington, D.C. with his wife and two children.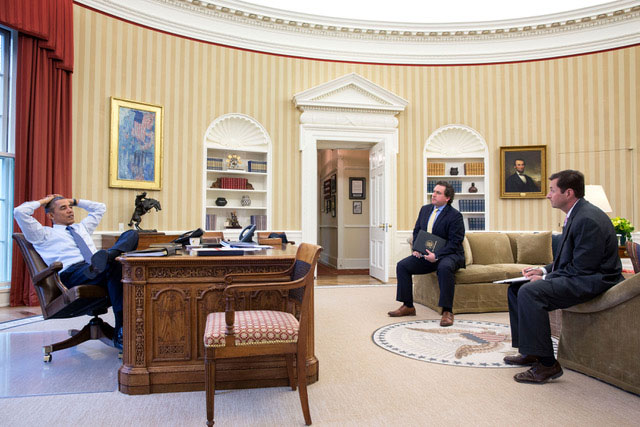 Terry Szuplat is based in the Washington, D.C. area. You can reach him directly by phone, email, or by filling out the form below: